CLOSED

I was having a sort out of my jewellery collection and came across this ring that i bought awhile ago but have never worn. Im not a big ring person but couldnt resist this as it is so pretty. Rather than sell it on good old Ebay, i thought i'd offer it to my little dragons in my first giveaway :-)

All you have to do is comment below telling me the one thing you REALLY hope to get this Christmas. Dont forget to leave your blog link or email along with your Google friend Connect name (you must be a follower new or existing to enter).

The giveaway will close at 10am Thursday 17th November (london time) and the winner shall be chosen at random, it is International so anyone can enter.
The ring is a size medium and unfortunately isn't adjustable.



Click to enlarge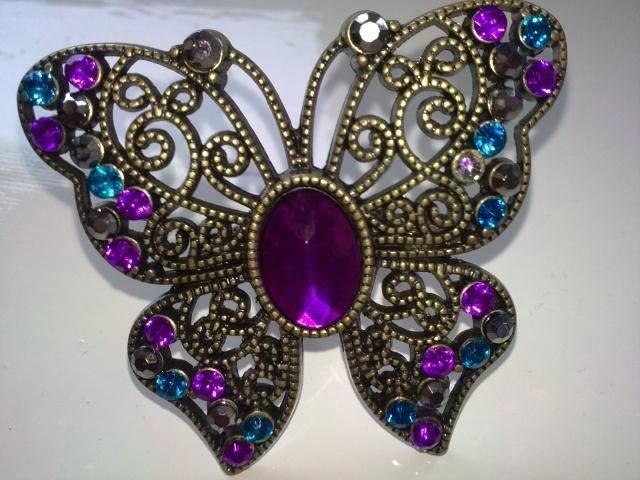 The way the picture took on my rubbish phone made it look as if there was a stone missing but i can assure you there isnt :-)


Good luck!